CULTIVATE CONFIDENCE…SERVE FROM OVERFLOW.
Hello!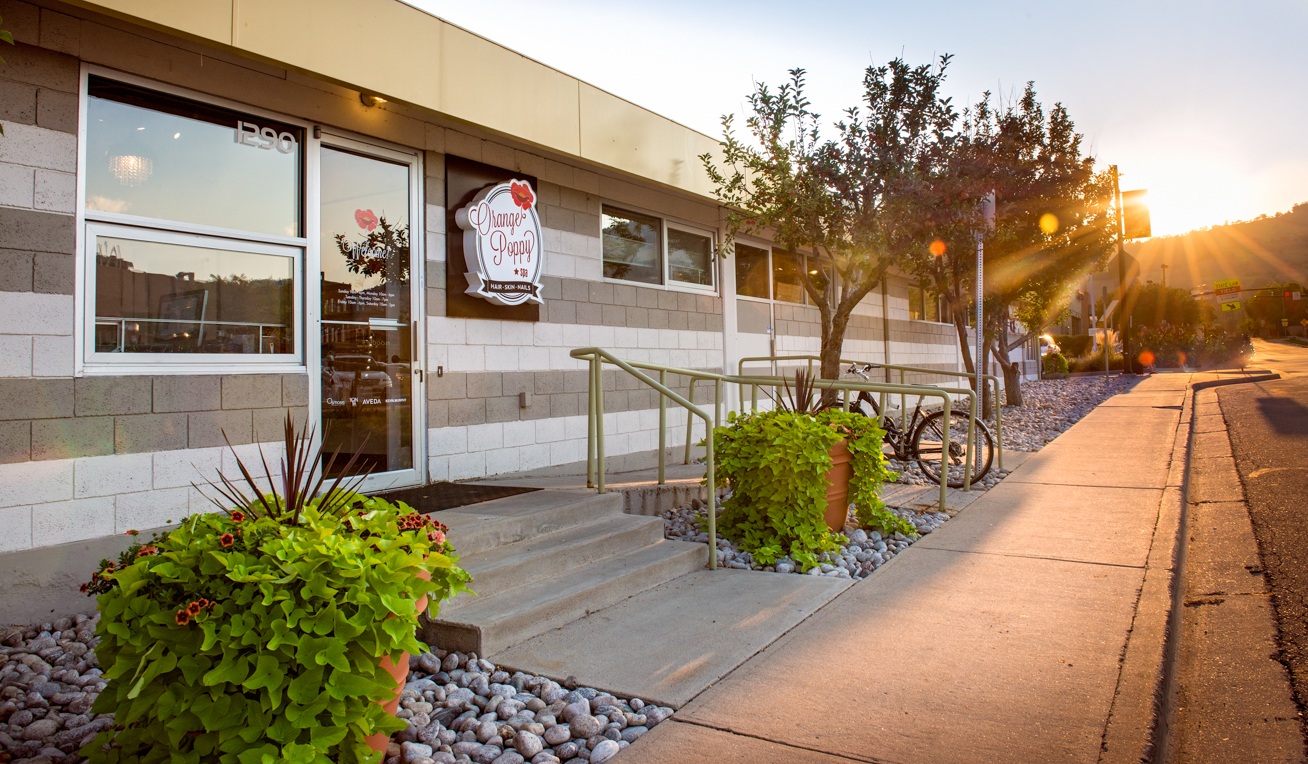 We are located in the heart of beautiful Boulder.
ADDRESS
1290 ALPINE AVENUE
BOULDER, CO 80304

EMAIL

PHONE

WE'RE OPEN
Sunday: 9am–4pm
Monday: 10am–6pm
Tuesday: 10am–6pm
Thursday: 10am–6pm
Friday: 10am–6pm
Sat: 10am–5pm

WE'RE CLOSED
WEDNESDAYS AND MOST MAJOR HOLIDAYS
ChargePoint EV Charging Station located in the Whole Foods parking lot North of Orange Poppy.